We are your local lawn and landscaping company in Wylie, TX
Serving residential properties in Wylie since 2005.
The city of Wylie is nestled right up against Lavon Lake and just north of Lake Ray Hubbard. Whether it's enjoying the day at the lake, visiting the big cat sanctuary, eating lunch in one of the many parks, or taking a stroll down Ballard Ave, there are endless ways to spend your time outdoors in Wylie!
Our team members dedicate their days to ensuring that your time outdoors is spent enjoying lush grass, healthy trees, and a pest-free environment. We have been serving your neighbors in Wylie since 2005, offering a wide variety of services like fertilization, aeration, tree and shrub care, irrigation repair, and pest control. We are so confident in the success of our services that we offer a personal, 100% iron-clad, risk-free, double money-back guarantee. Give us a call at 972-516-0001 to schedule any of our lawn and landscaping services for your residential property!
---
Care & Maintenance Services for Your Lawn & Landscape
Instead of spending your weekends pushing a lawnmower or standing at the store wondering what fertilizer to choose, why don't you leave it up to the professionals? We offer lawn care as well as lawn and landscape maintenance services to the homes in Wylie so that you can spend your Saturdays relaxing and doing the things you love!
We focus on both the aesthetics and the health of your lawn and landscape. Our experts can identify diseases, cure grub damage, cleanly cut your grass, remove debris, and much more. Check out the list of our services below:
Aeration
Fungus & Diseases
Mulch Installation
Yard Cleanups
Leaf Removal
Our company also provides top-rated irrigation repair services on any and all irrigation systems.
---
We eliminate pests like fleas, ticks, bed bugs, termites, and much more.
Got pests? Fleas, ticks, mosquitoes, ants, cockroaches, and chiggers make up a small list of the pests we deal with in the Wylie area. Our company offers thorough pest control treatments that can be applied both inside and outside your home. We not only offer a warranty on all of our pest control services, but we also back them with our 100% iron-clad, risk-free, double-money back guarantee.
Interior Pest Control
Bed Bug Control
Chigger Control
Termite Control
Mosquito Control
---
Our Tree & Shrub Care Services Include Diagnosis, Fertilization, Iron Treatments & More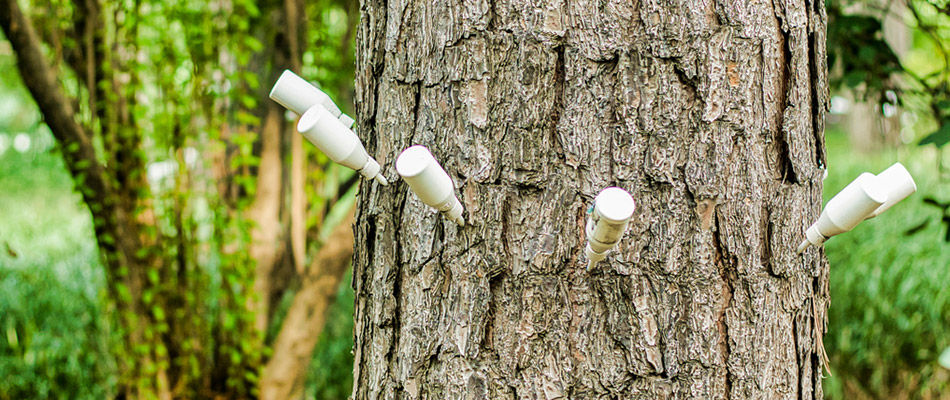 Our ISA-certified arborist is extensively trained to handle almost any problem your trees and shrubs might be dealing with. Signing up for our tree and shrub fertilization program will provide your larger vegetation with the care and nutrients it needs to grow healthy and strong, meaning it will be able to fight off diseases and insects much easier.
Not sure what's wrong with your trees or shrubs? No problem! We offer a diagnosis and consulting service to help you identify the problem and offer curative solutions.
Palm Tree Fertilizing
Diagnosis & Consulting
---
Find out what award-winning lawn and landscape services are really like! Call today.
At CitiTurf, we are dedicated to providing exceptional lawn and landscape services to the Wylie community. By scheduling with us, you can rest easy knowing that every single one of our services is backed by our personal 100%, iron-clad, risk-free, double money-back guarantee. If your home is located in Wylie, Texas, or in a nearby area like Plano or Allen, give us a call today at 972-516-0001. We can't wait to show you why our services are award-winning!