Lawn & Landscaping Services in Plano, Allen, Frisco, McKinney, TX & Nearby Areas in Northern DFW
When you need lawn care or landscape maintenance you can rely on, CitiTurf is the local lawn and landscape company to call.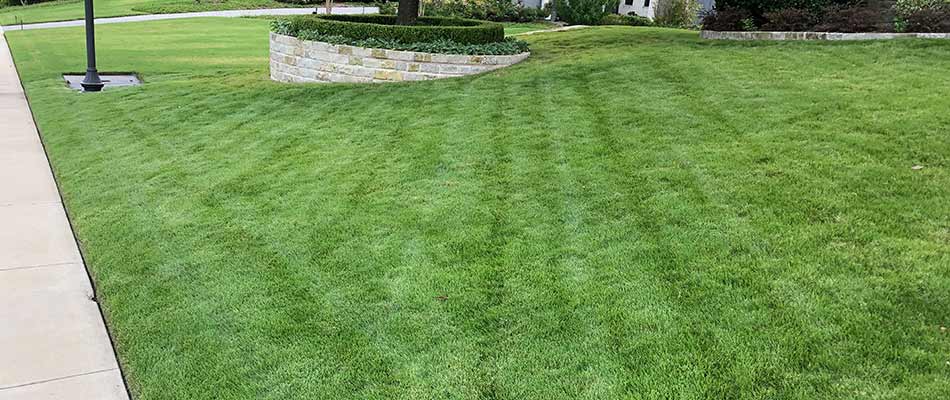 Our professional lawn care and landscape maintenance company has over 16 years of knowledge and experience providing the best looking lawns and landscapes in the Plano area of Texas. All of our services come with our personal 100% iron-clad, risk-free, double money-back guarantee. Learn more about the large list of services we offer to homeowners in Plano, Allen, Frisco, and McKinney, TX as well as nearby areas in the northern DFW area.
All of our services come with our personal 100% iron-clad, risk-free, double money-back guarantee.
---
Expert Lawn & Landscape Maintenance Services
We offer the top lawn and landscape maintenance services that keep your property's lawn and landscape looking great, including regular lawn mowing, landscape trimming and pruning, annual flower installations, and more.
---
Reliable Lawn Care Services in Plano, TX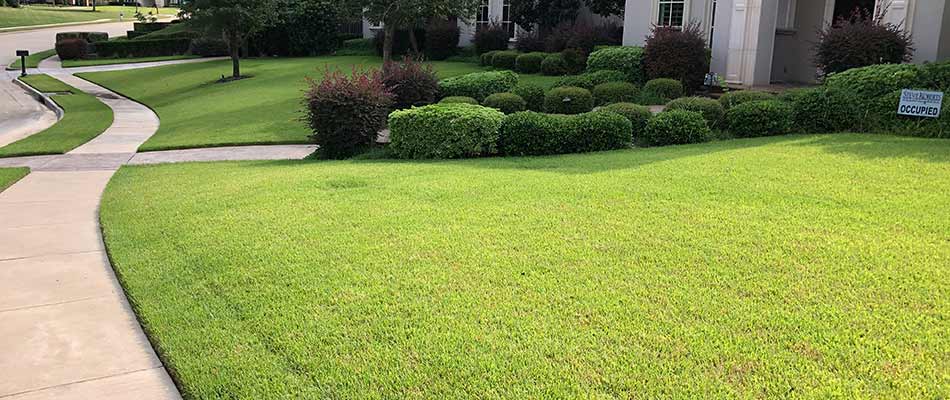 Our lawn care experts have the knowledge and experience to keep your Plano property's lawn healthy, lush, and looking fantastic. We provide programs for lawn fertilization, weed control treatments, aeration services, and more.
---
Tree & Shrub Care Services You Can Trust
Your landscape's trees and shrubs require regular care just like your lawn. We can handle tree and shrub fertilization, iron treatments, crepe myrtle bark scale treatments, and other top tree and shrub health services. We also provide diagnosis and consulting services to identify the proper care and treatments your property's trees and shrubs need to remain strong and promote healthy growth.
Palm Tree Fertilization
Diagnosis & Consulting
---
Home Pest Control Services for Indoor & Outdoor Pests
Everything from ants, cockroaches, and spiders to fleas, ticks, bed bugs and more, our tested and proven pest control services create effective barriers around your house and utilize indoor pest control products that are safe for your family and pets while ridding you of these nuisances that may carry diseases into your home.
---
When you need the best in lawn or landscape services, call CitiTurf.
Our company has spent over 16 years providing outstanding lawn and landscape services to residential properties across the Plano, Allen, and Frisco, TX area and nearby cities. If you're ready to schedule services with the lawn and landscaping company that gets the job done right the first time, with an iron-clad guarantee behind it, call 972-516-0001 and get a quote for your property today.