We Offer Webworm Control for Properties in Plano, Allen, Frisco,McKinney, TX & Nearby Areas
We can treat your property for webworms so that they do not weaken your trees!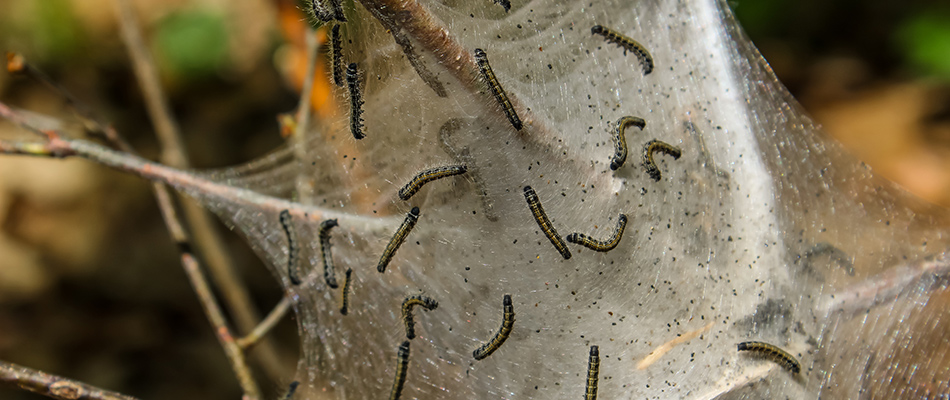 Webworms are destructive caterpillars that form large webs at the tips of branches on trees. They will eat through the foliage of trees, causing damage and significantly impacting the health of the trees. Our webworm control treatments can help keep these pests from harming your plants with a preventative treatment or put a stop to them if they are already active with our curative treatment options. We can apply our preventative treatments in the spring or develop a treatment plan if you have missed the preventative window. Our services are available in Plano, Allen, Frisco, McKinney, and nearby areas in Texas.
---
We Offer Preventative Treatment for Webworms
Webworms are a very common pest in Texas and they can do significant damage to trees if they are not taken care of. When it comes to controlling them, we find that preventative treatments are the best solution. At CitiTurf, we offer preventative webworm treatments that will prevent webworms from infesting your trees. This treatment works by killing off any webworm eggs before they get a chance to hatch, so you won't have to worry about them inflicting damage to your trees.
---
We apply our treatments in the spring.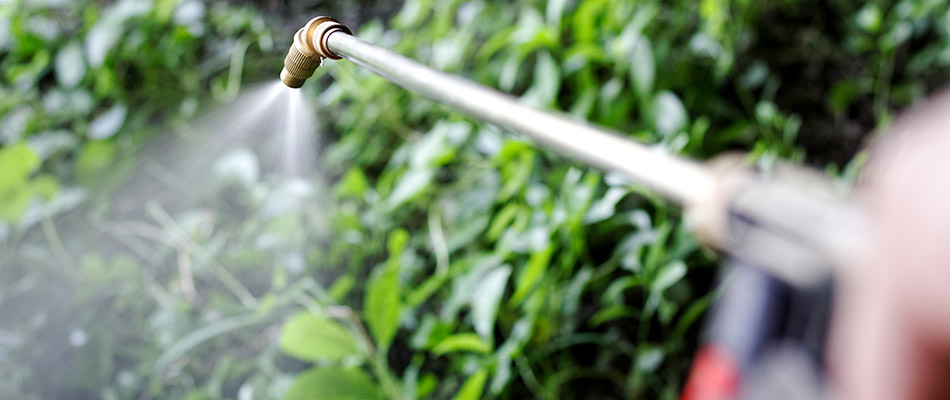 Webworms live out their winters in the ground and emerge as moths in the spring or summer to lay their eggs so that a new life cycle can begin. They are a huge problem here in Texas, so we have learned that the best way to handle them is by treating them early. We apply our preventative insecticides in the spring before these pests have had the chance to hatch.
We have been providing our services to homeowners in the Plano, TX area since 2005!
---
Here's What to Do if You Missed Preventative Treatment
If you missed the preventative treatment window for the year and you are seeing some signs of webworm damage, contact us immediately! Our professionals will come out to your property to assess the damage and create a curative treatment plan for you. We have insecticides that can help put a stop to them so that your trees can begin healing. Here are some signs of webworm damage to look out for:
Silk nests on branches: Webworms will form thick, silky nests along the branches of your trees.
Bitten, discolored leaves: These pests sustain themselves by eating through the leaves of your tree, so if there are lots of holes in your foliage, or if the leaves of your trees are browning near these holes, webworms could be the culprit.
Brown caterpillars: If your trees have been infested with webworms, you will be able to look and see these brown caterpillars crawling along the branches and around the base of your tree.
---
Call us today to protect your trees from webworms!
At CitiTurf, we offer thorough webworm treatments to help protect your trees from these pesky insects. We can either help to prevent them from infesting your trees in the first place with our preventative treatments, or we can help you deal with a current infestation with our curative treatments. Our services are available in and around Plano, Allen, Frisco, McKinney, and neighboring communities in Texas. Call us today at 972-516-0001 to schedule an appointment for our webworm control treatments. We look forward to helping you solve your webworm problems!