A good pest control company can sometimes be hard to come by. To understand what makes a company good, you need to know what red flags to look out for during your research. For one, if you notice that the company you're considering is not licensed, then that can pose safety risks for you in the future. You also don't want a company that only visits your property once. This is because services like a mosquito control treatment need to be applied multiple times throughout the mosquito season for it to be effective in Texas. Finally, you don't want to hire a company that refuses to reapply a treatment for free if you still notice pests after the initial treatment was done. So, if you notice any of these red flags with the company you're looking to hire, then you want to go with someone else who will go above and beyond to ensure your property remains protected.
---
Don't Hire A Pest Control Company That is Not Licensed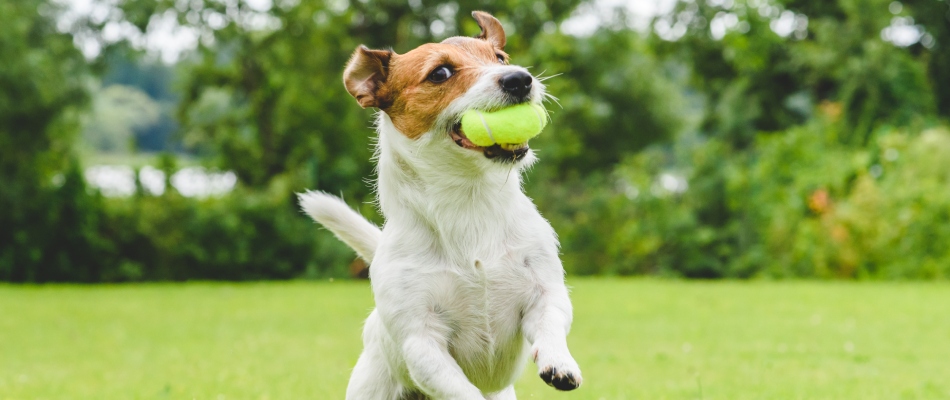 If the company you are thinking about hiring to treat your property for pests isn't licensed, then that could mean a slew of problems for you down the line. The pest control operator may not be using the right type of insecticide to eliminate your pest problem, or they may not apply the treatment correctly. If the product is not applied correctly, then this could pose a health risk to you, your family, your pets, or even the environment. When you hire a licensed pest control professional, you're getting someone who knows which products to use to eliminate whatever pest problem you're facing and they'll also know how to use them to keep you and everyone else safe in your household.
---
Look for a pest control company that will make multiple visits.
When choosing a professional pest control company for certain services, you want someone who pays multiple visits to your property. If a company only offers to visit your property once, then that's another red flag because it's very unlikely that a single treatment will provide you with year-long protection. For example, a mosquito treatment typically only lasts for around 30 days, meaning you need a company that will keep returning to your property to apply treatments throughout the year to keep it protected.
---
Will the company you're considering hiring retreat your property for free if you still notice pests?
Sometimes pests will still be around even after a treatment is applied. That's why it's important to hire a company that will reapply their treatments for free if you still notice pests after the initial treatment. If the company you're considering hiring doesn't offer to reapply their treatment for free in the event you are still noticing pests on your property, then that's a big red flag. For one, this means they aren't confident in their services, and it could signal that their products aren't the most effective. It also means that they will not put you, as the customer, first.
Some pest control companies even offer a money-back guarantee to show you how confident they are in their services.
---
Call us today to sign up for any of our pest control services!
Whether you need to get rid of fire ants, rodents, termites, or any other common pest, we've got you covered! At CitiTurf, we offer a wide variety of pest control services that will keep you and your property protected from invasive pests year-round! We service residential properties in Plano, TX, and the surrounding areas like Allen, Frisco, McKinney, Murphy. Call us today at 972-516-0001 to sign up for any of our pest control services!